we are a soil health company
About Teralytic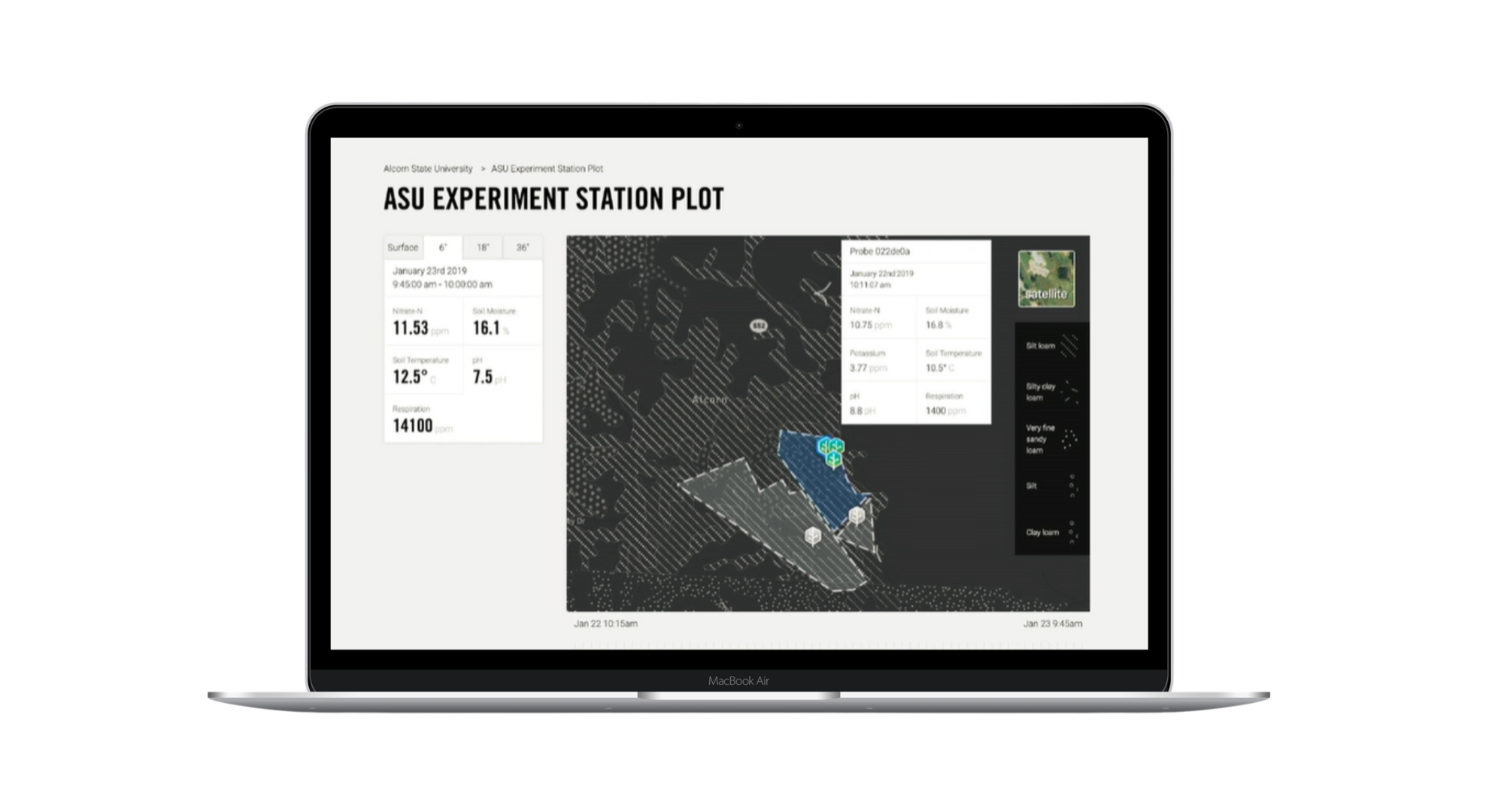 THE WORLD'S FIRST WIRELESS NPK SENSOR
Finally you can manage your soil in real time, decreasing your carbon footprint and increasing agricultural profit. Leveraging wireless sensors and machine learning, farmers can reduce fertilizer costs and increase crop yield. Allowing farmers to make better decisions regarding their profitability and carbon emissions.
No more timely manual soil collection, long-awaited soil test results, or visual inspection–Teralytic's sensors constantly checking and reporting on soil quality—24 hours a day and 365 days a year—farmers can now respond to changes in the fields faster,​ before​ they become problems.
Teralytic provides strategy recommendations customized to each crop, from the topsoil to below the roots, with real-time alerts sent to farmers' phones or desktops. Our goal within farmers' lives is to simplify. We work seamlessly into the farmers' everyday routine, getting the data they need, when they need it, and freeing up time and energy to focus on what's most important for their farm.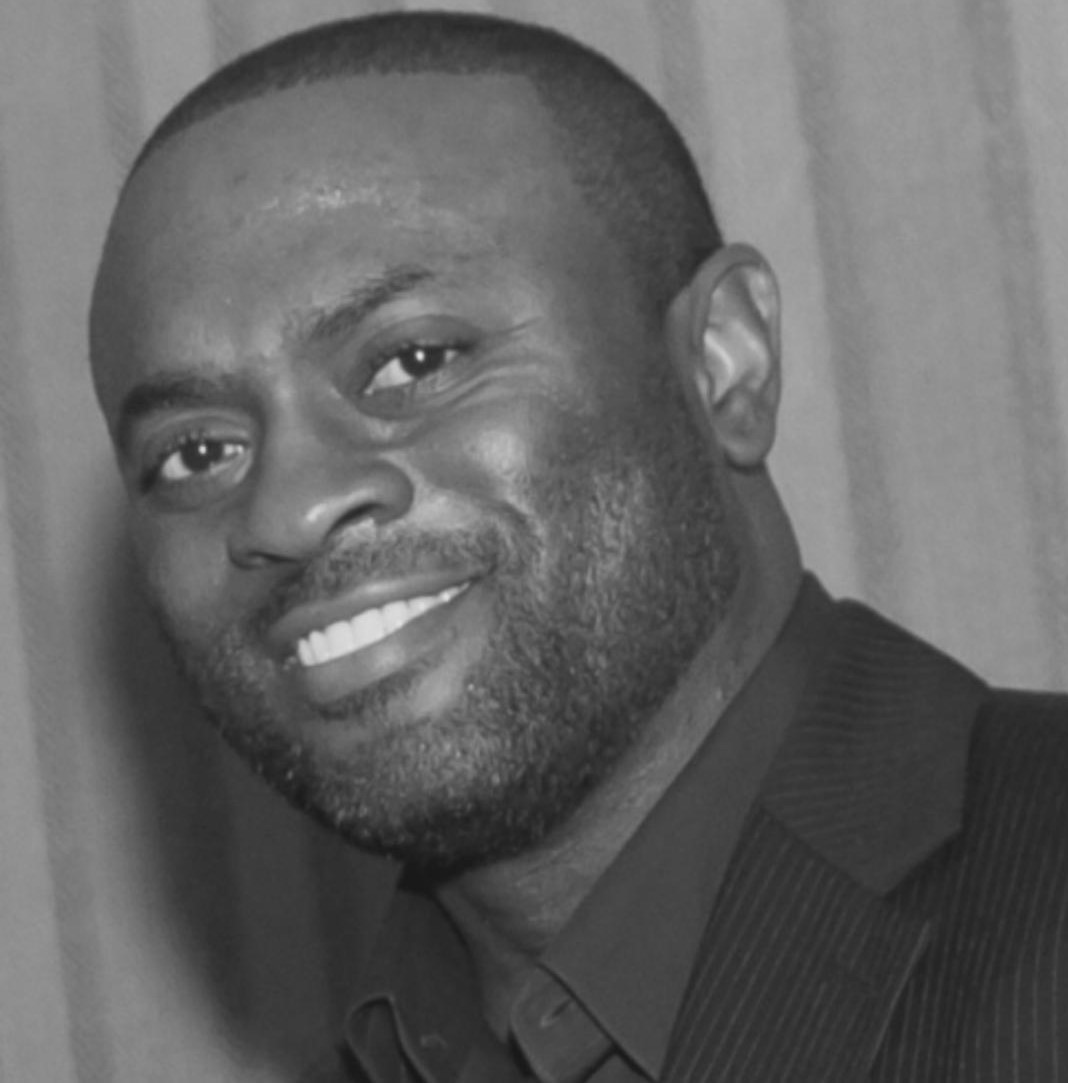 Trintus Smith
Chief Executive Officer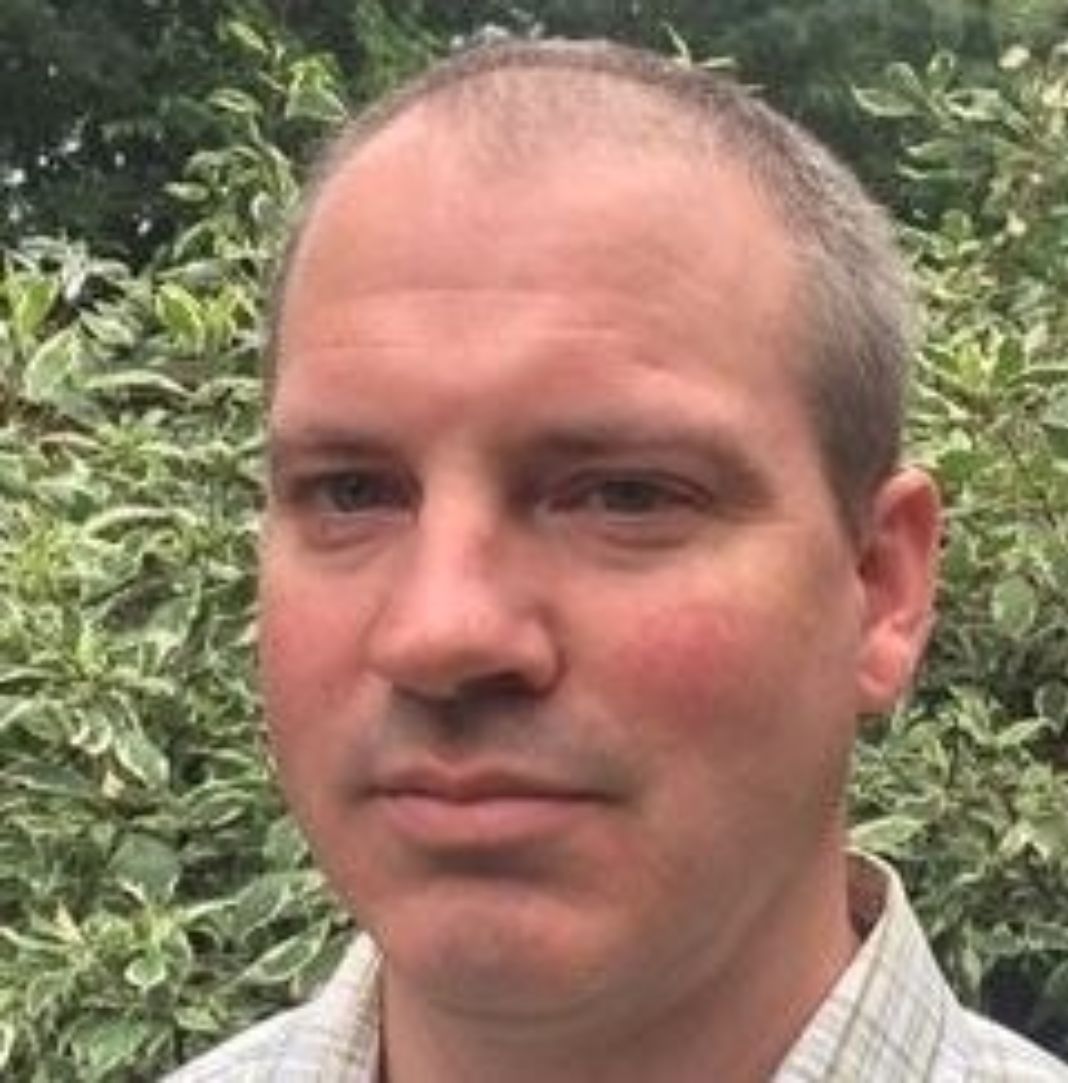 Michael Flynn
VP Engineering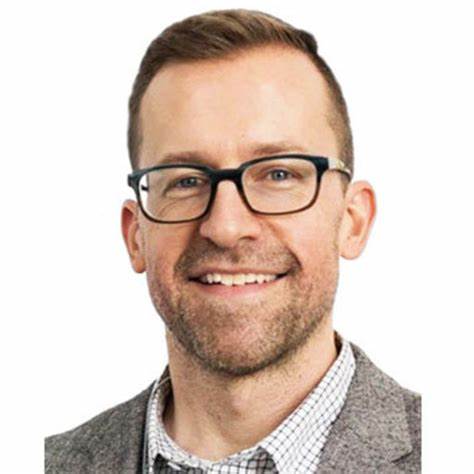 Ryan Mansergh
VP Research & Development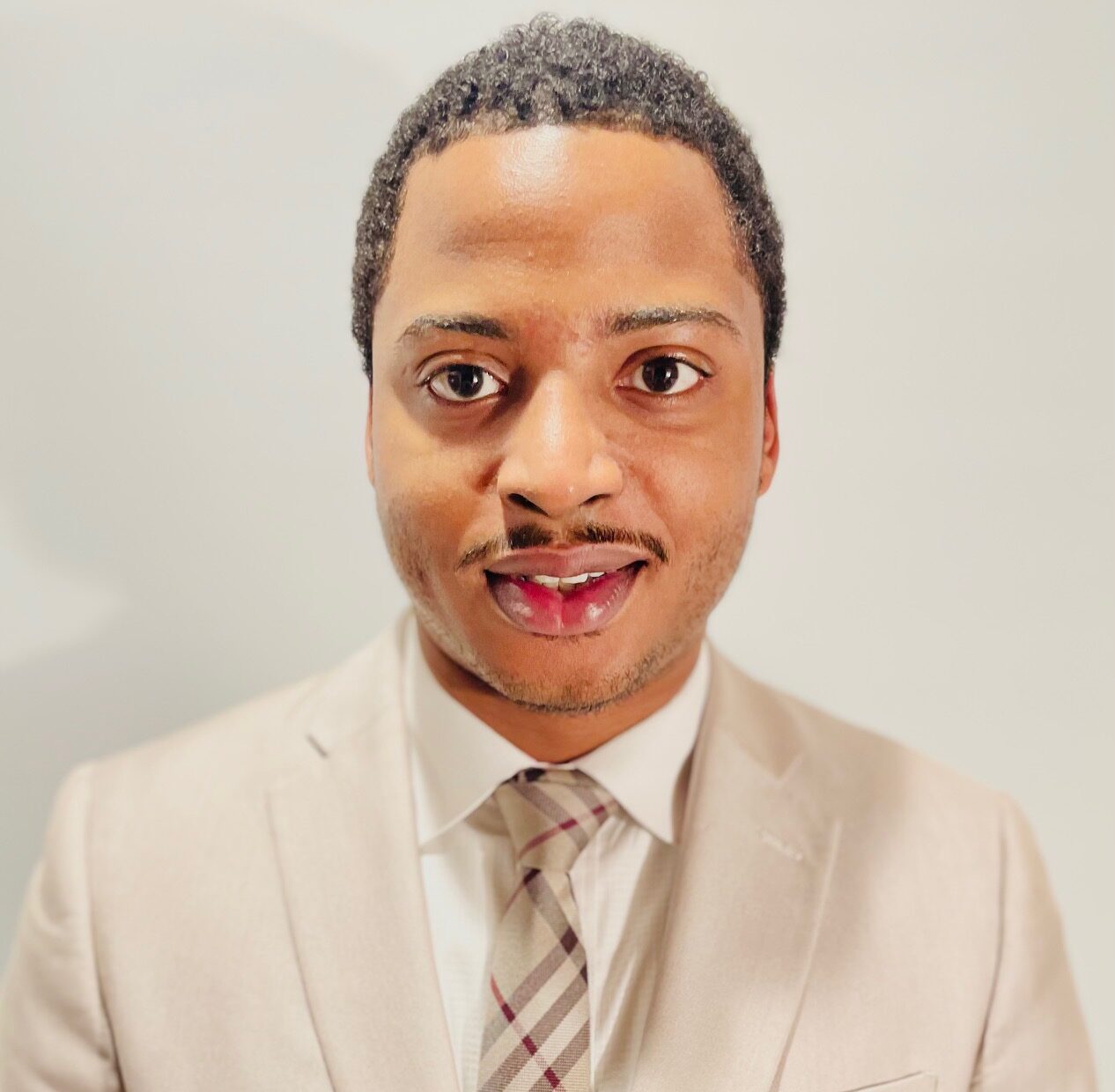 Jeffery Jackson
Strategic Account Manager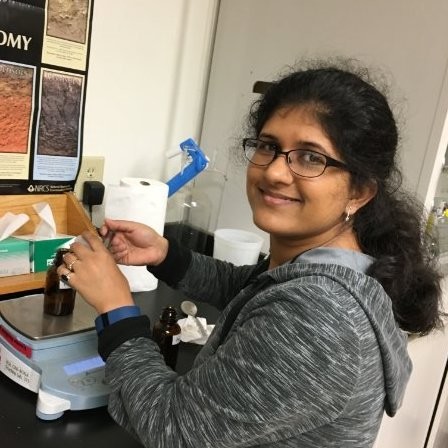 Abha Mundepi
Director of Soil Science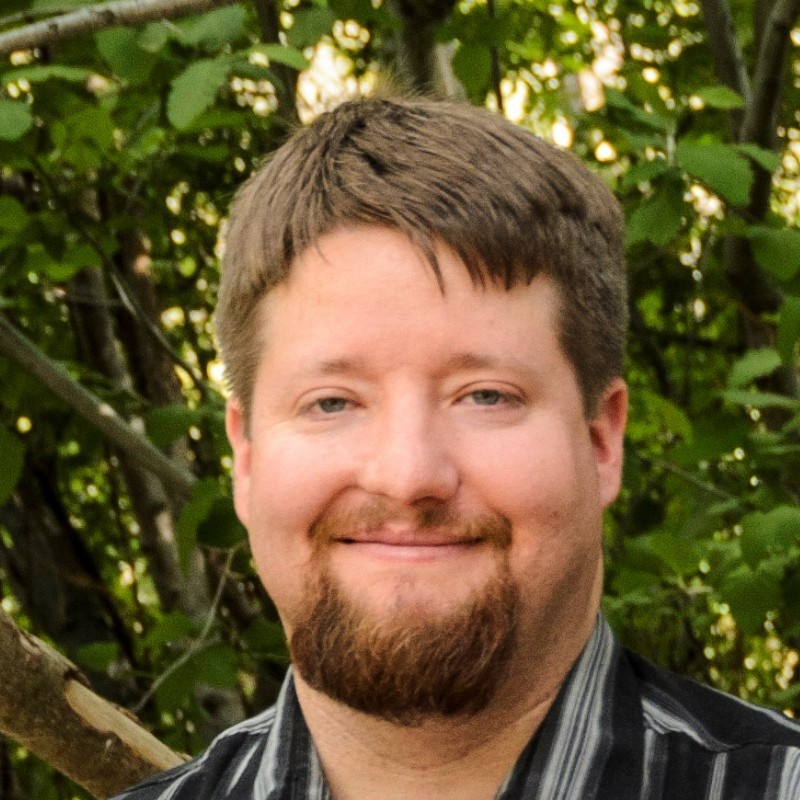 Nicholas Mayne
Software Engineer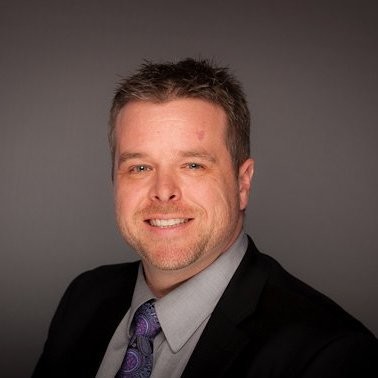 Mike Dorricott
Electronics Product Development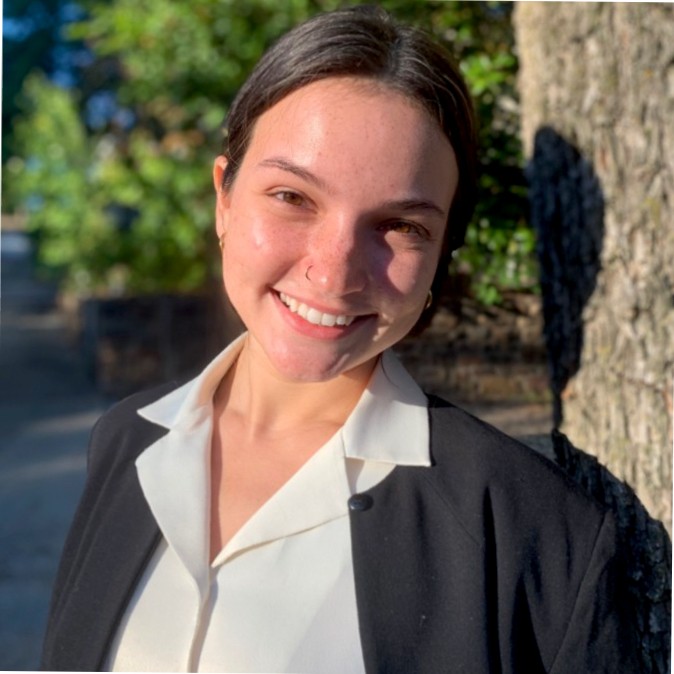 Emma Bell
Executive Marketing Assistant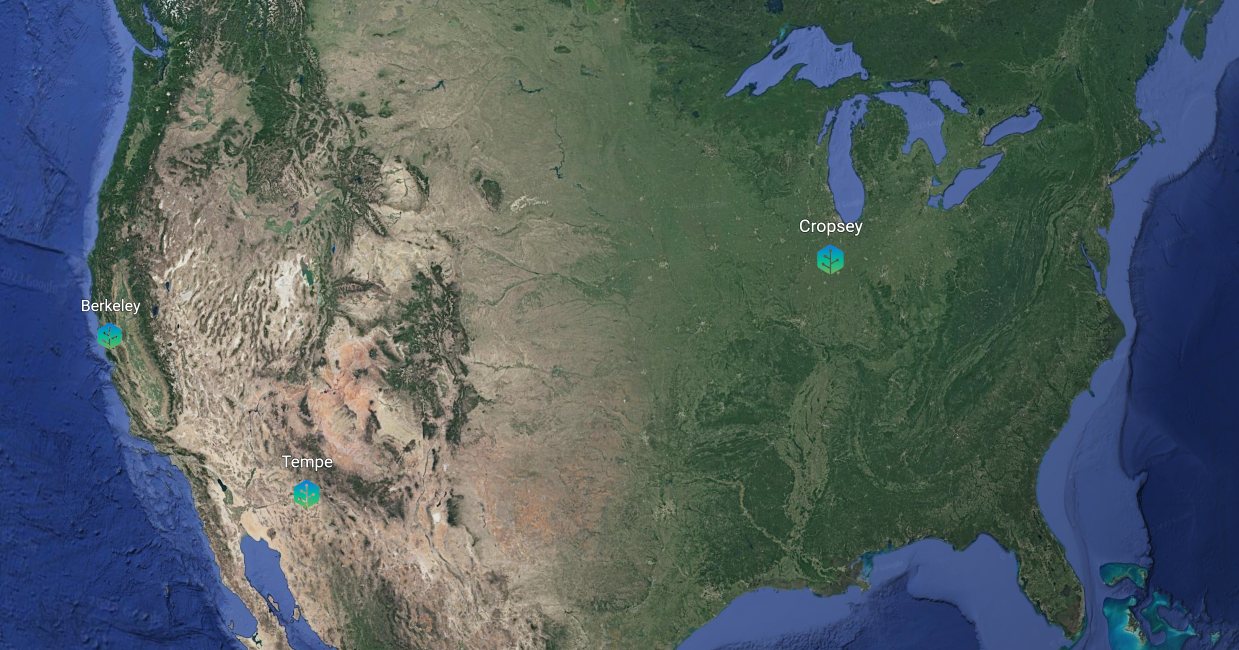 Our Values
We're on a mission to reduce carbon emissions, supply actionable data, and digitize the world's terrain.
Transparency
We believe transparency is important, it is information. We want to increase transparency in the supply chain–from farm to fork.
Sustainability
Our greatest goal is to reduce the environmental carbon footprint and increase agricultural profit for farmers across the globe, always encouraging climate smart agricultural practices.
Accessability
We strive to make soil health knowledge easily accessible by supplying actionable data to farmers so they can make decisions that will increase their agricultural profitability.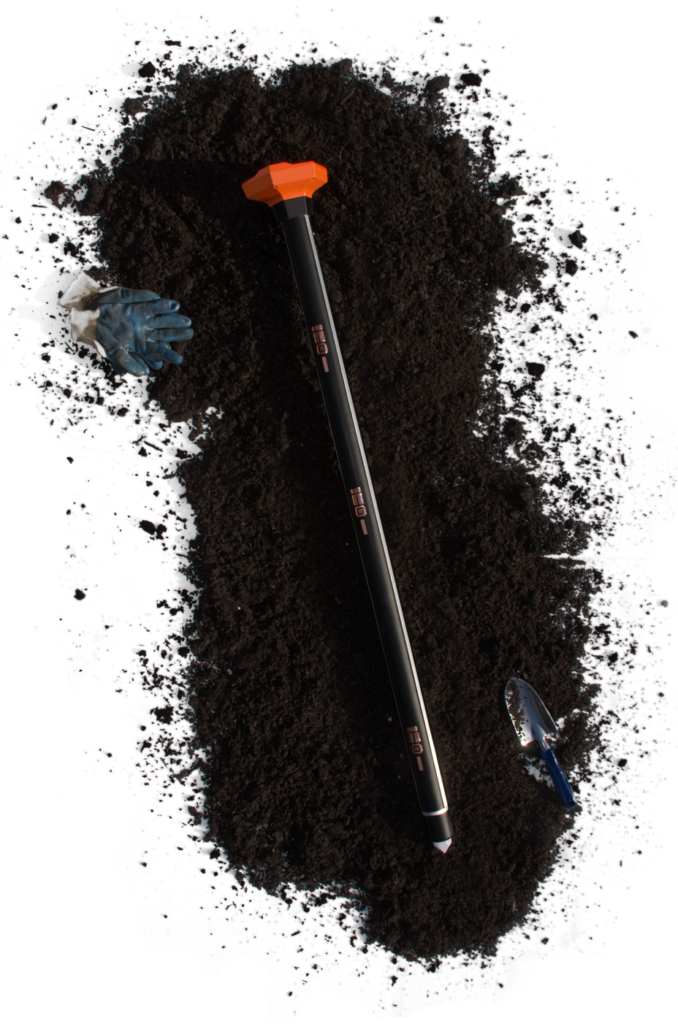 The Next Step in Smart Farming
Our network allows for minimal wiring and maximum reach. No Wi-Fi or internet connection needed. the most detailed soil quality data available, via a single probe with 26 sensors reporting soil moisture, salinity, and NPK at three different depths, as well as aeration, respiration, air temperature, light, and humidity.