we are a soil health company
About Teralytic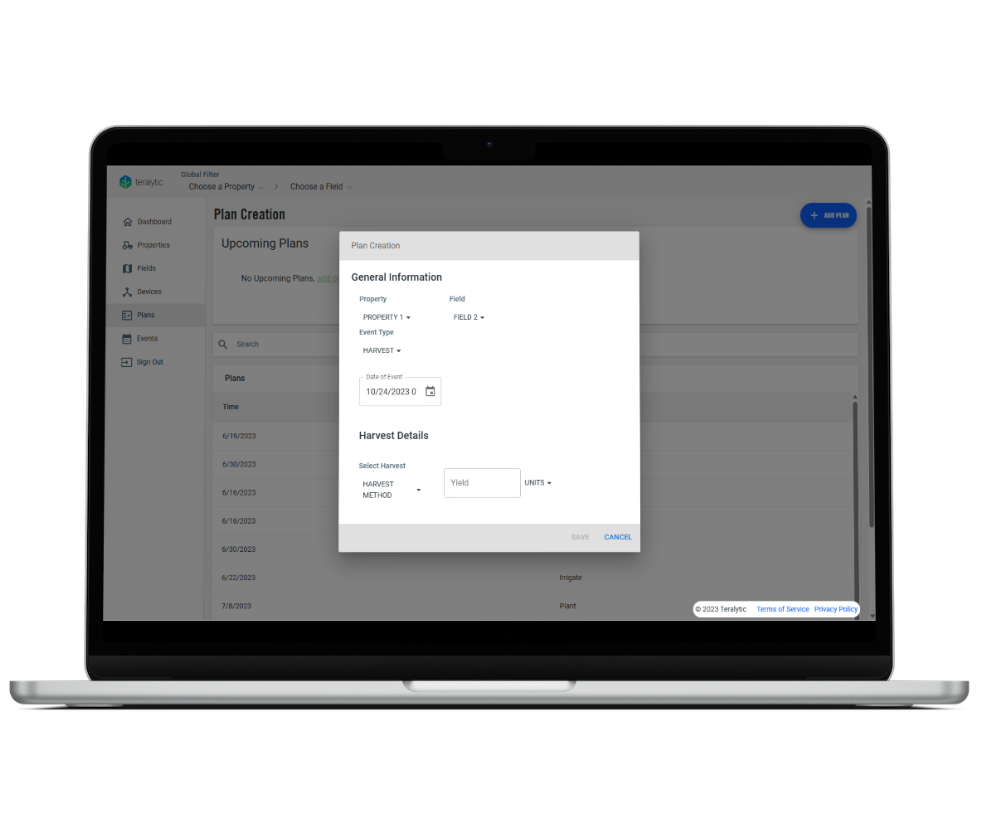 Helping Farmers Grow More Using Less
Teralytic is a team of passionate soil scientists, engineers, and data scientists who are committed to providing farmers with real-time data about their soil, helping them make better decisions about their crops and improve their yields.
We are committed to reducing the environmental impact of agriculture, and we believe that our technology can help farmers do this by helping them to use resources more efficiently.
Leading the Precision Agriculture Revolution
We are a small team, but we are growing rapidly and excited to be at the forefront of the precision agriculture revolution, and we are committed to making a difference in the world.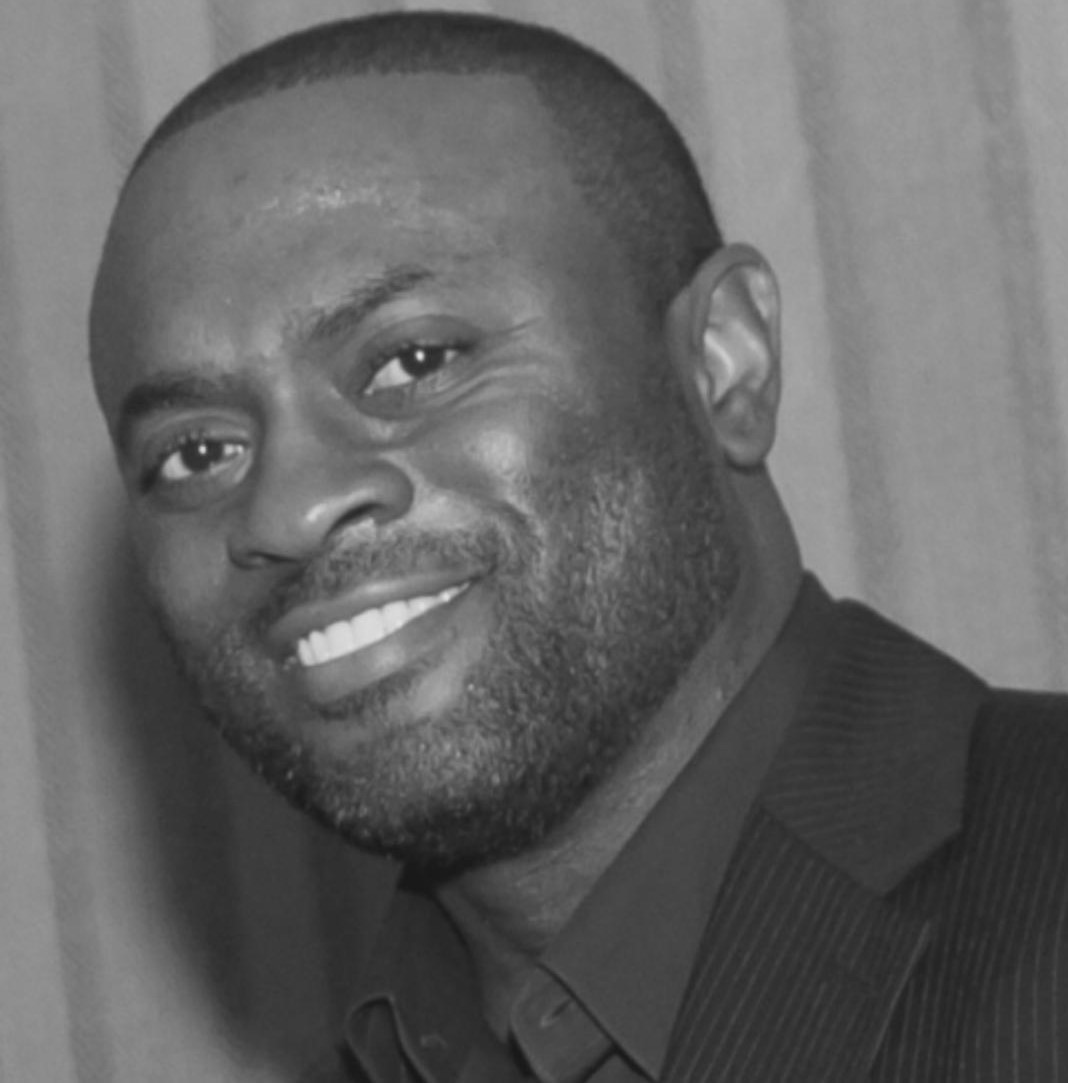 Trintus Smith
Chief Executive Officer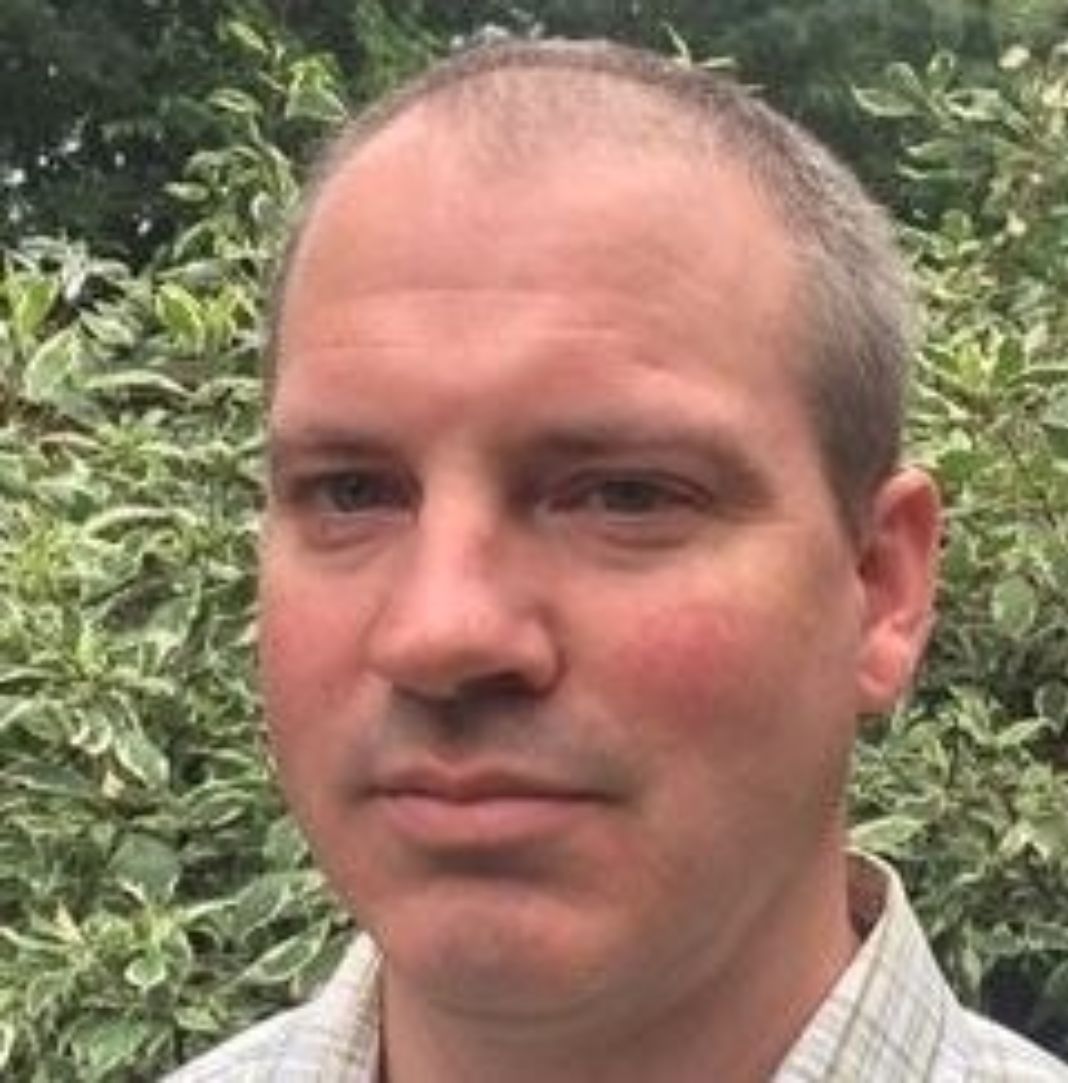 Michael Flynn
VP Engineering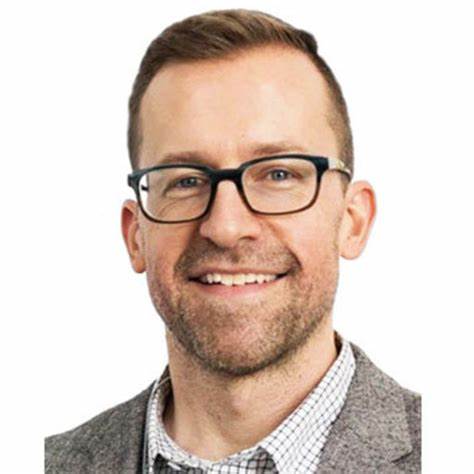 Ryan Mansergh
VP Research & Development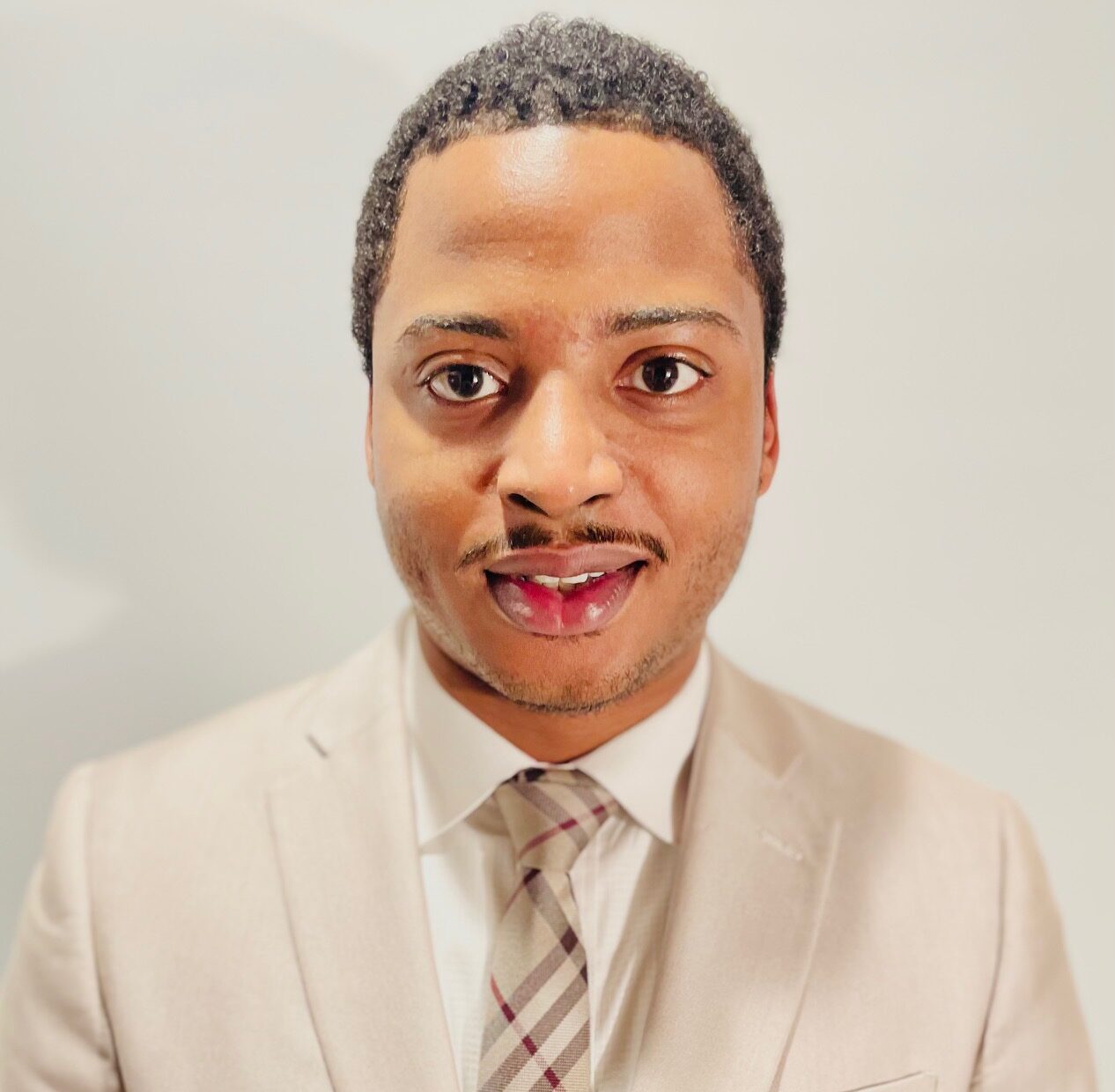 Jeffery Jackson
Strategic Account Manager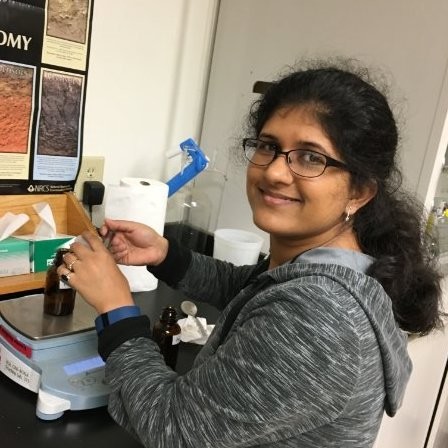 Abha Mundepi
Director of Soil Science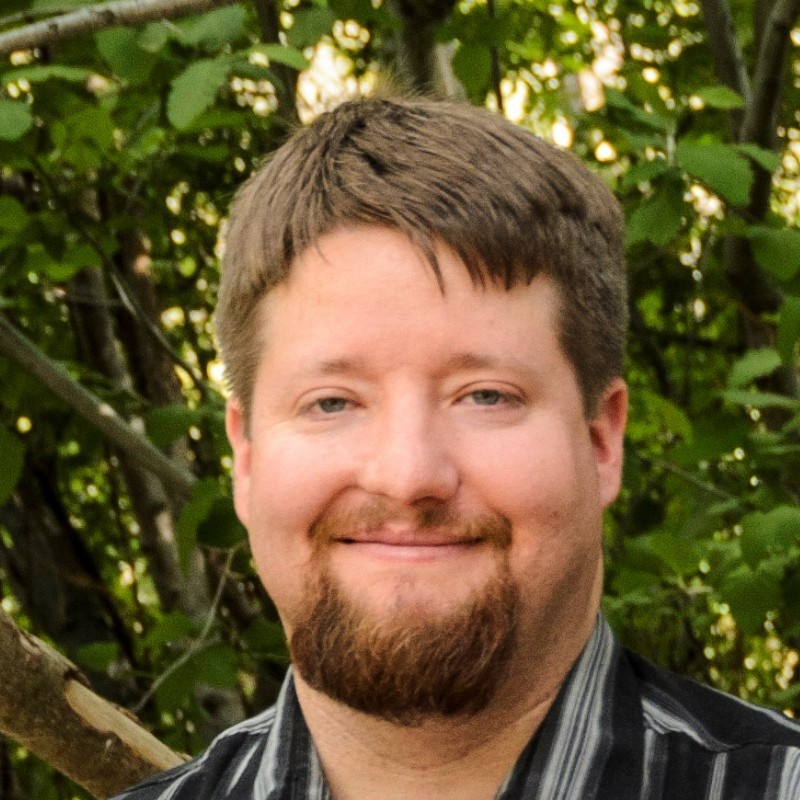 Nicholas Mayne
Software Engineer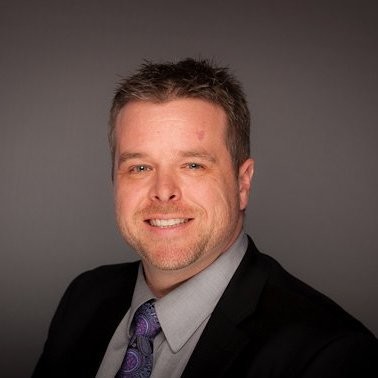 Mike Dorricott
Electronics Product Development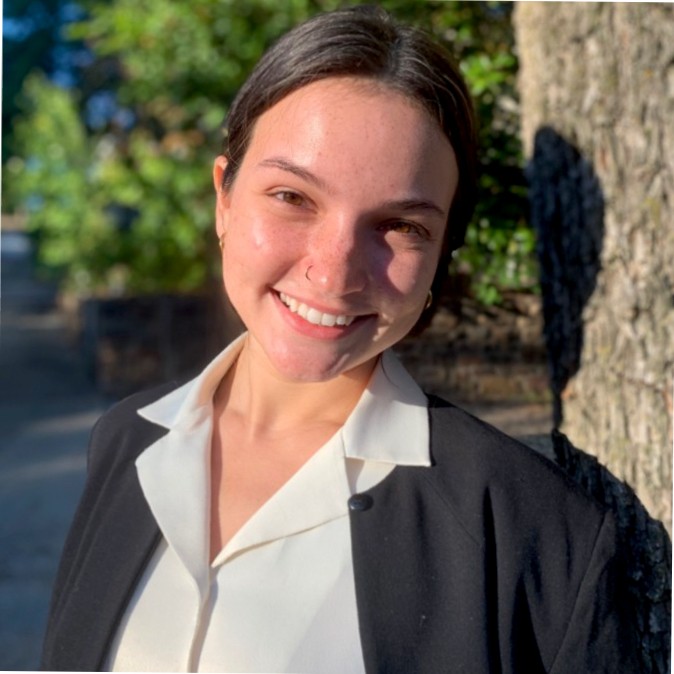 Emma Bell
Business Operations Associate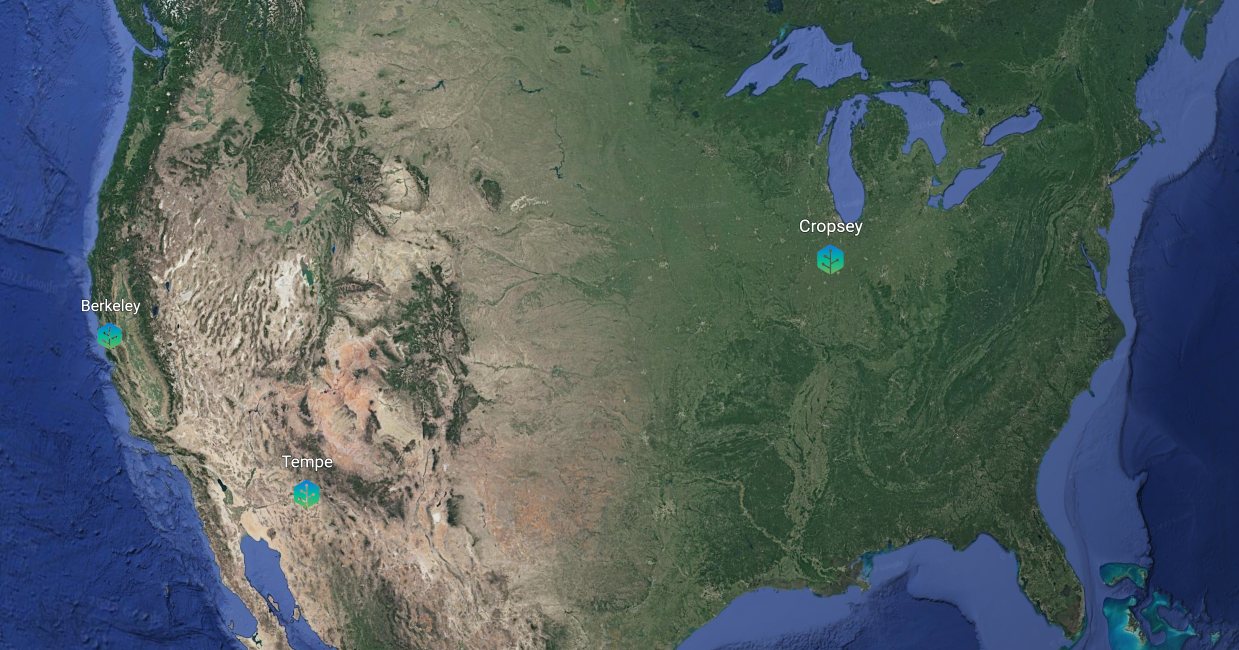 Our Values
We're on a mission to reduce carbon emissions, supply actionable data, and digitize the world's terrain.
Transparency
We believe transparency is important, it is information. We want to increase transparency in the supply chain–from farm to fork.
Sustainability
Our greatest goal is to reduce the environmental carbon footprint and increase agricultural profit for farmers across the globe, always encouraging climate smart agricultural practices.
Accessability
We strive to make soil health knowledge easily accessible by supplying actionable data to farmers so they can make decisions that will increase their agricultural profitability.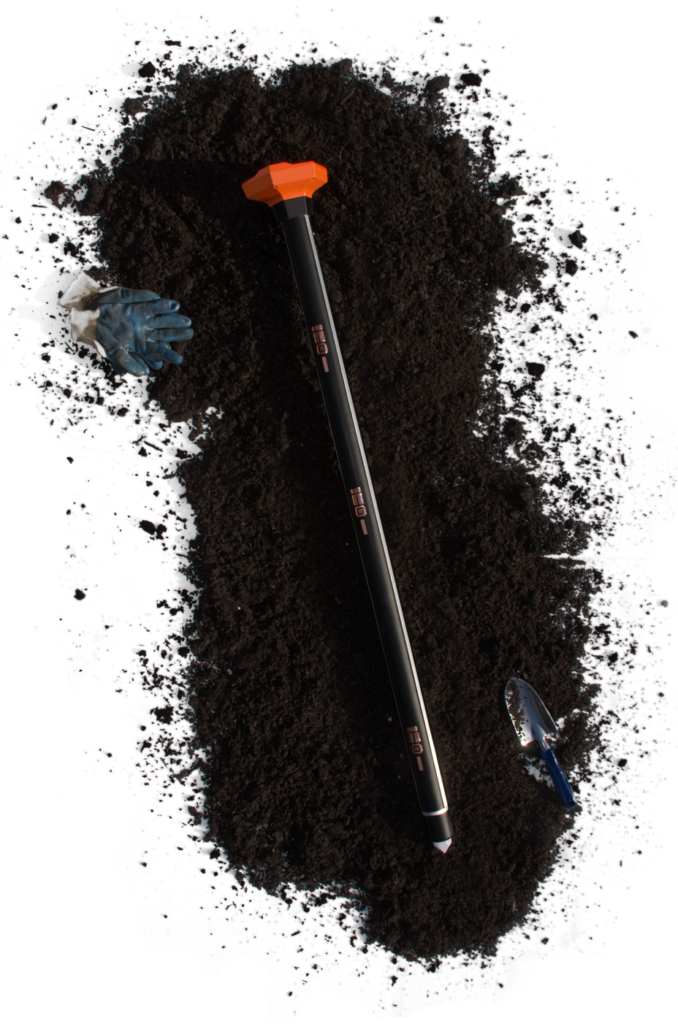 The next step in smart farming.
Take action on underperforming areas, optimize soil health, and reduce your carbon footprint at your fingertips. Our network allows for minimal wiring and maximum reach, no w-fi or internet connection required.