Contact Us
Digitize the World's Terrain
Headquarters
222 South Mill Ave, Suite 800. Tempe AZ
Let's Talk
Interested in driving growth? Have a general question? We're just an email away.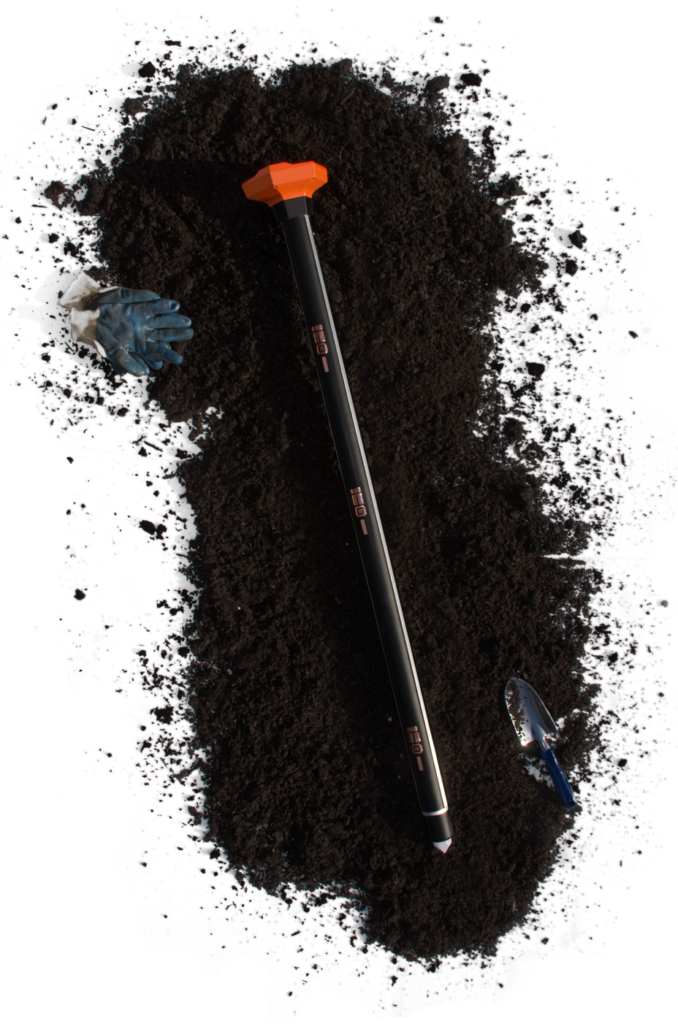 The Next Step in Smart Farming
Our network allows for minimal wiring and maximum reach. No Wi-Fi or internet connection needed. the most detailed soil quality data available, via a single probe with 26 sensors reporting soil moisture, salinity, and NPK at three different depths, as well as aeration, respiration, air temperature, light, and humidity.