Soil Probes to Soil Insight
How Your Data Gets from Your Farm to You
Wireless NPK Readings Straight from Your Field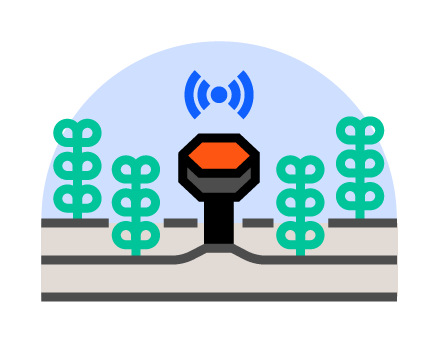 First our probes collect data from your soils and send wirelessly via LoRaWAN, a long-distance network that transmits sensor data up to 10 miles away.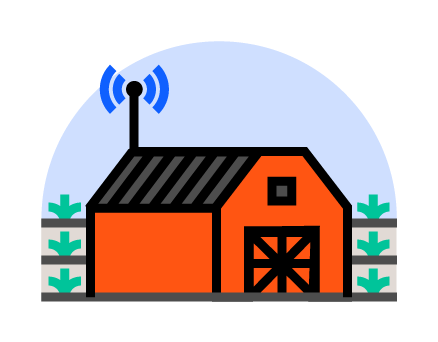 Next, our gateways aggregate all probe data and send it to the cloud in a secure, continuous, live stream.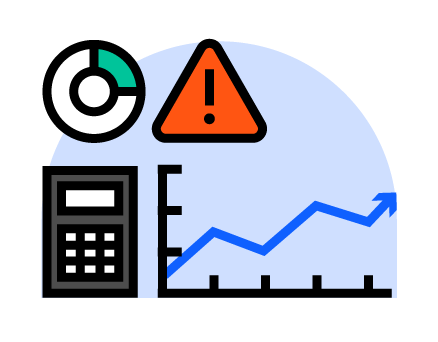 Then, in our cloud, we run analytics on your data based on soil conditions compiled by governments, universities, and the unique criteria from your farm.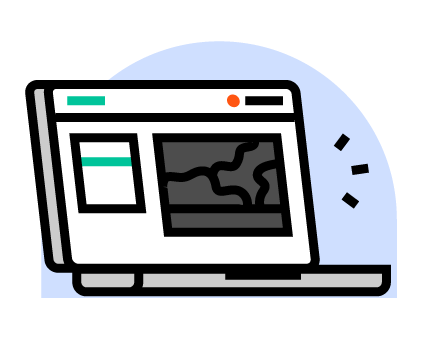 Lastly, we report back to you with real-time and predictive insights using readable charts – and you use the insight on your farm.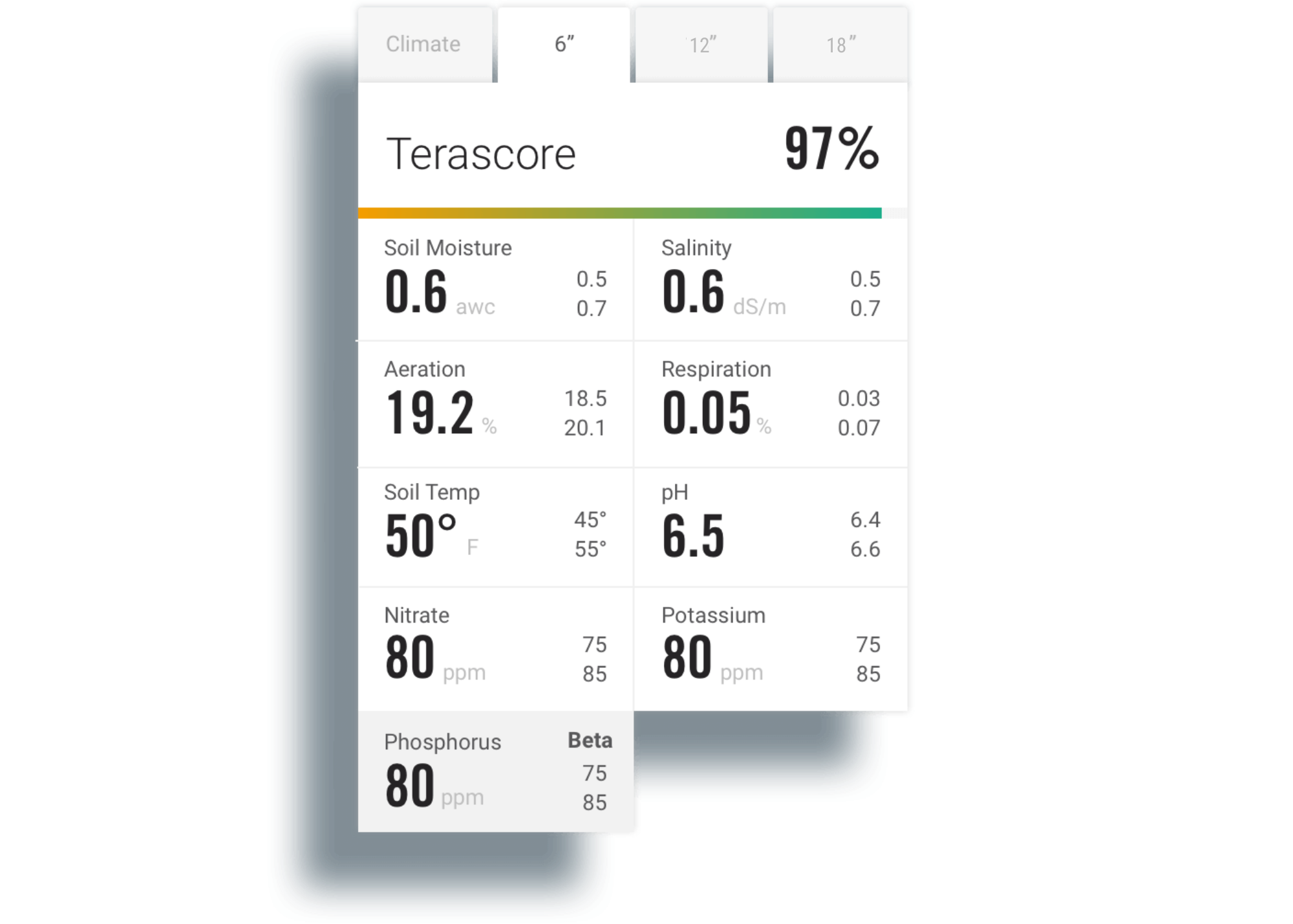 Introducing Terascore
Terascore is our best-in-class metric that analyzes hundreds of data points from your farm and industry statistics to summarize what you need to know about your soil health
Terascore is crop- and soil-type specific, so it is customized based on the unique profile of your farm.
DETAILED ANALYTICS
Maybe you prefer a more detailed breakdown – we have that too. Easily track how inputs affect your soil conditions and view historic averages reported for each sensor, at each depth.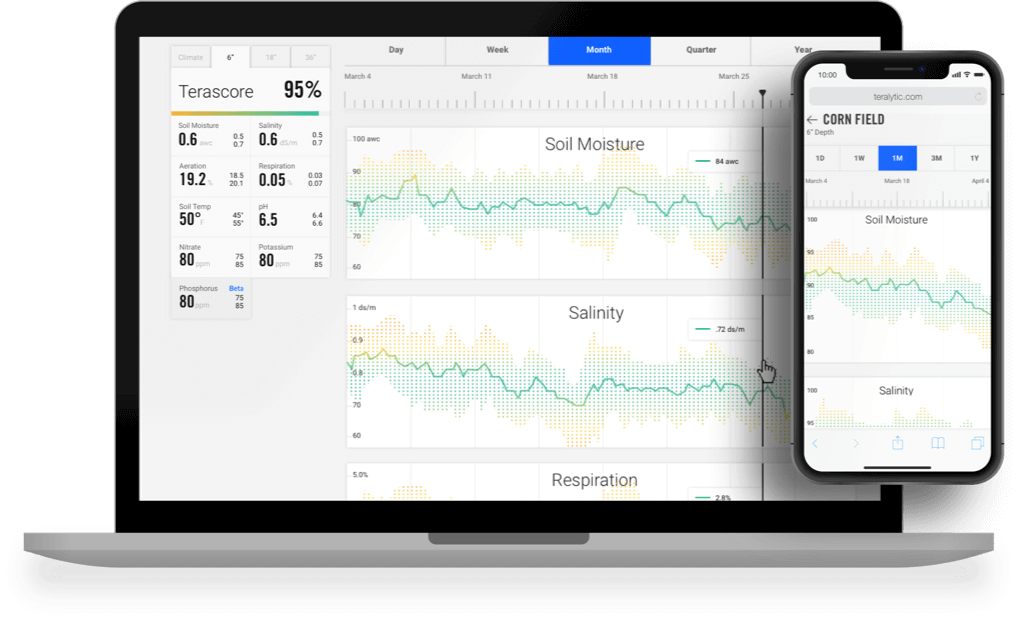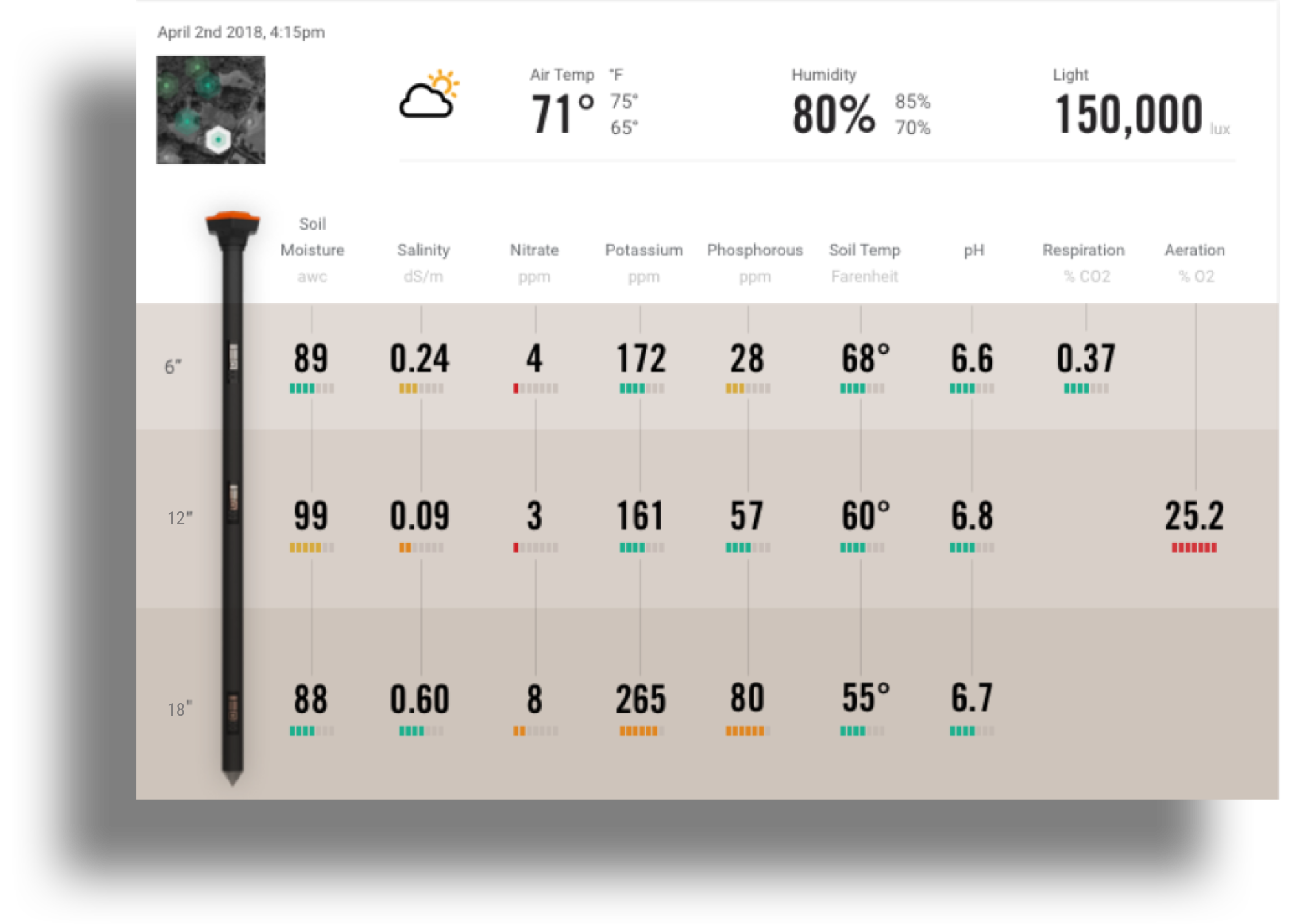 FROM MACRO TO MICRO
Drill down from your overall farm to individual fields, and even probes, for detailed microclimate data and more.
In a hurry? No problem. Our color-coded system makes it easy to get a sense of what's happening without needing to dig in too deep.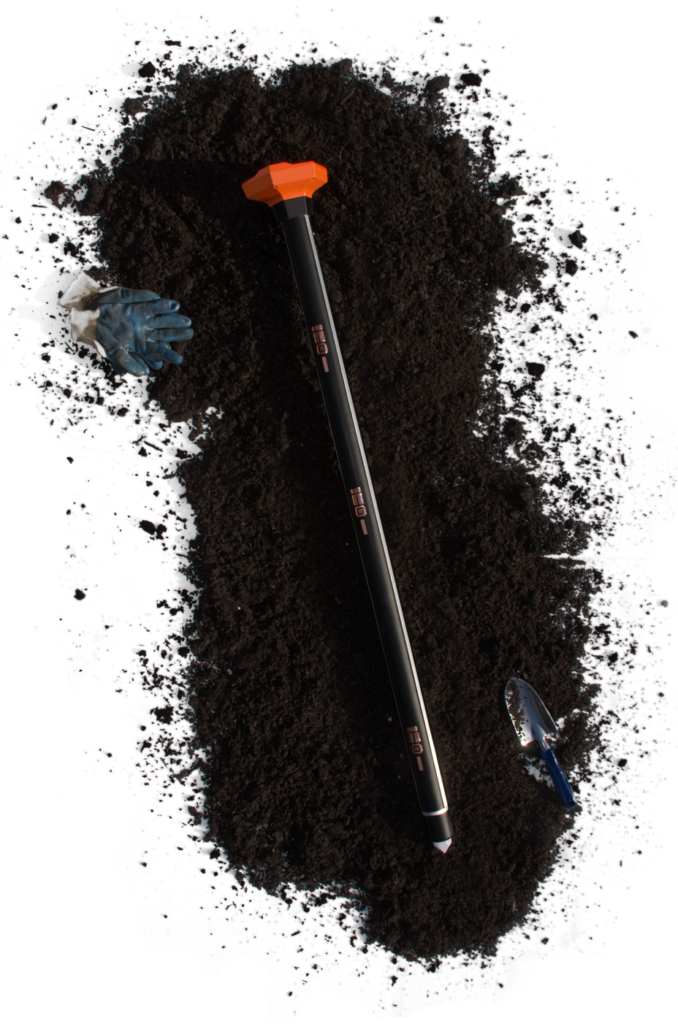 The Next Step in Smart Farming
Our network allows for minimal wiring and maximum reach. No Wi-Fi or internet connection needed.
Get the most detailed soil quality data available, via a single probe with 26 sensors reporting soil moisture, salinity, and NPK at three different depths, as well as aeration, respiration, air temperature, light, and humidity.